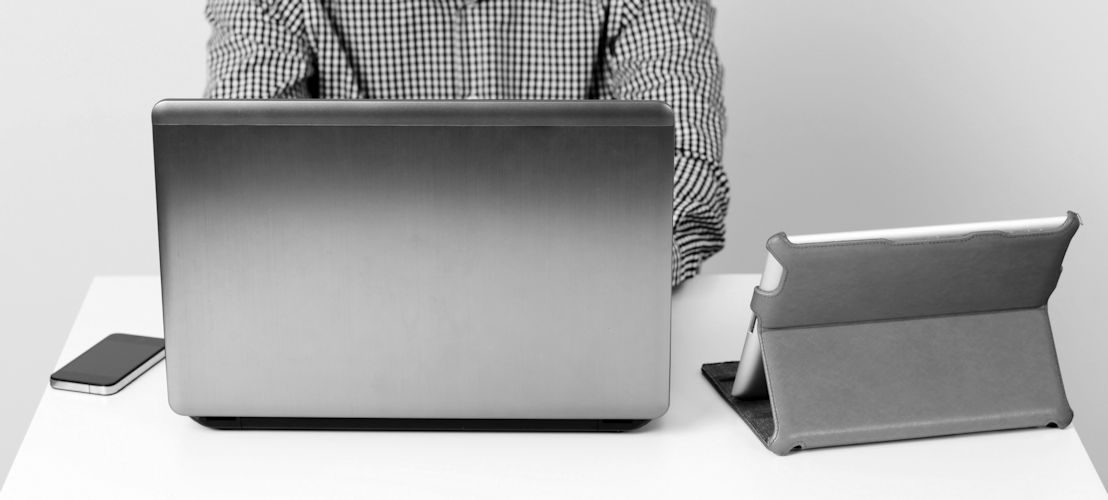 Specializing in Cross-platform Mobile Apps,
Web Development, Enterprise Software,
and Embedded Systems.
Enived Tech is a software development company specializing in integrated multi-platform mobile and web solutions.
Let us help your business be successful at every turn.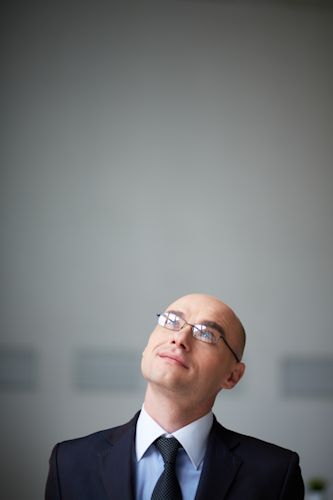 Why choose
Enived Tech?
Teamwork
Compassion
Experience
Why choose Enived Tech?
We have broad experience working with companies both large and small. Everything from established international corporations to start-ups. We can work with your needs and budget.
Whether your website needs a few updates to become modernized and responsive, or a complete overhaul, we can help. We can integrate mobile applications with your website, making sure your branding is consistent. In short, no job is too large or too small.

© 2017
Enived Tech LLC
.
All rights reserved.