What We Do - Embedded systems and Electronics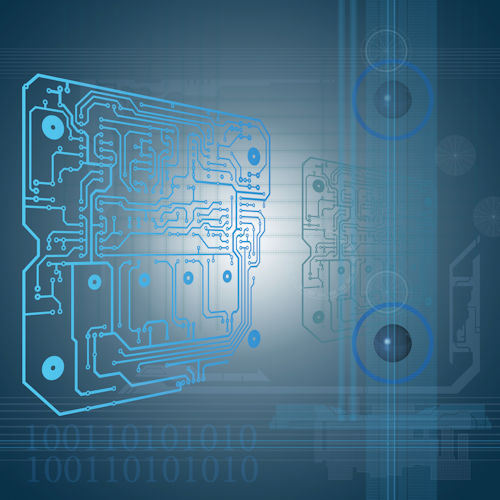 We design embedded systems. These are software systems designed into other products to implement the desired features and functionality.
We are experienced with control systems, such as motor speed and position control, sensor networks, test apparatus, and more.
From Microchip PIC series to Arduino, we've got your embedded system needs covered!

© 2017
Enived Tech LLC
.
All rights reserved.